We are located at Scheveningen, The Hague on Hellingweg 32H.
Our office with terrace is mooring on the harbour of Scheveningen.
Philip van Hilten
Hellingweg 32H
2583WG The Hague

Mobile: +31 (0) 6 53 91 97 90
E-mail: [email protected]
Curriculum Vitae
To help you with a wide range of family matters, we created with the help of many others the website www.familymattersonline.info  The website contains a large number of articles written by many different professionals from all over the world. It is freely accessible and there are many practical hints and warnings.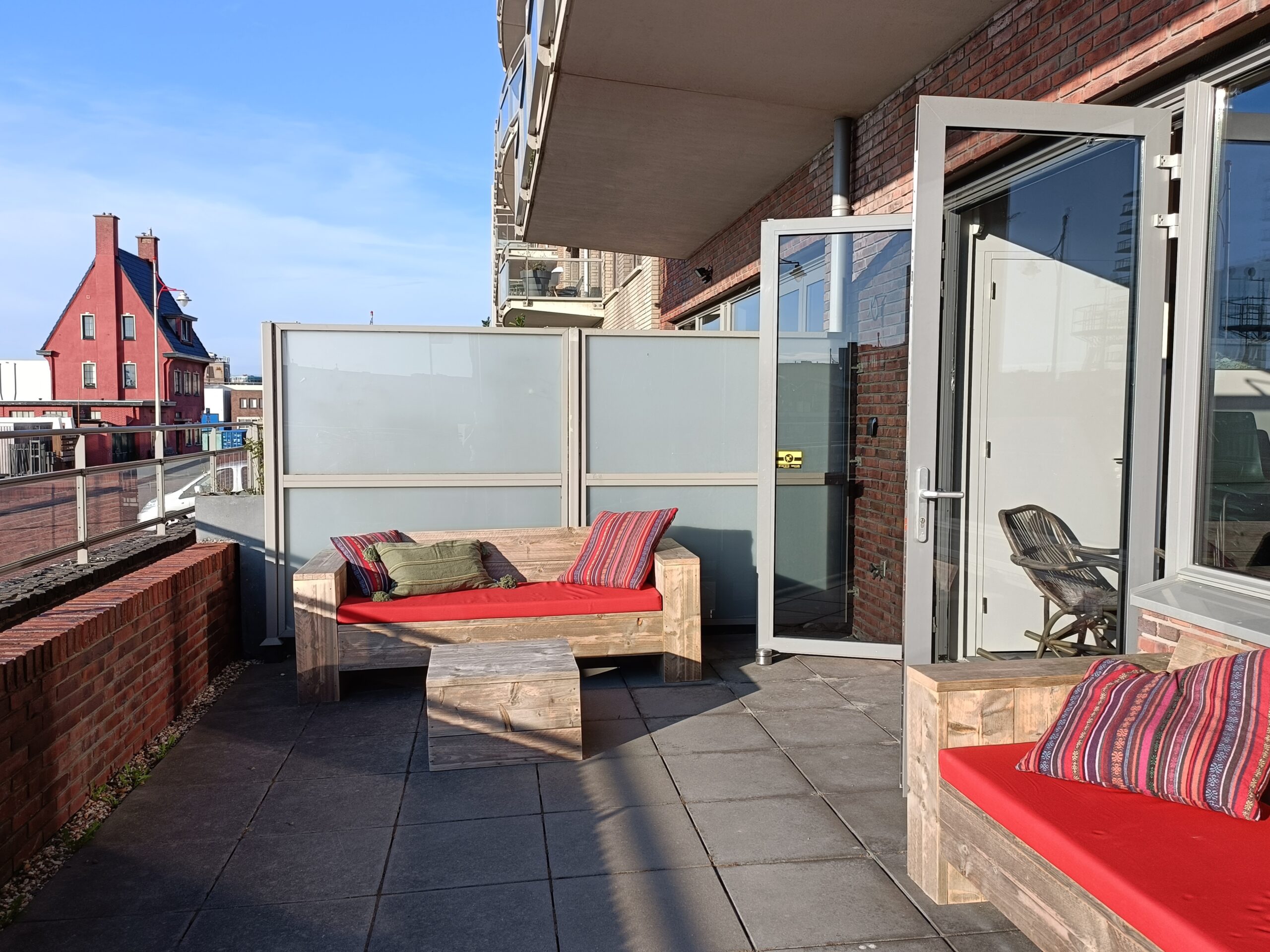 No More Worries: taking care of your worries!